For most of us, a Spa Treatment is a rare luxury that we likely only treat ourselves to for a special occasion. We can all attest to how good it feels to relish all that pampering and relaxation, but we don't really consider or value just how beneficial a self-care sojourn at the Spa can be, for both our mental and our physical well-being.
Life can be fast-paced and stressful at the best of times, but factor in the COVID-19 pandemic, the resulting economic impact, job loss, loss of income, isolation, grief, uncertainty and fear; and the stress levels are suddenly off the charts!
This is definitely the time to invest in some gentle self-care and what better way than to enjoy the wonderful benefits of a Spa visit.
WITH THAT IN MIND, WE'RE SHARING OUR TOP ANSWERS TO WHY SPA?
UNPLUG AND DE-STRESS
The first thing about a visit to the spa is that it provides you with the chance to step away from the everyday with all of the associated stressors and have some hugely important 'me time', disconnected from any pressures and concerns (and unplugged from your phone or laptop!). By allowing yourself this time-out to relax and unwind, you set yourself up for heading back into the world with a clear, calm mind.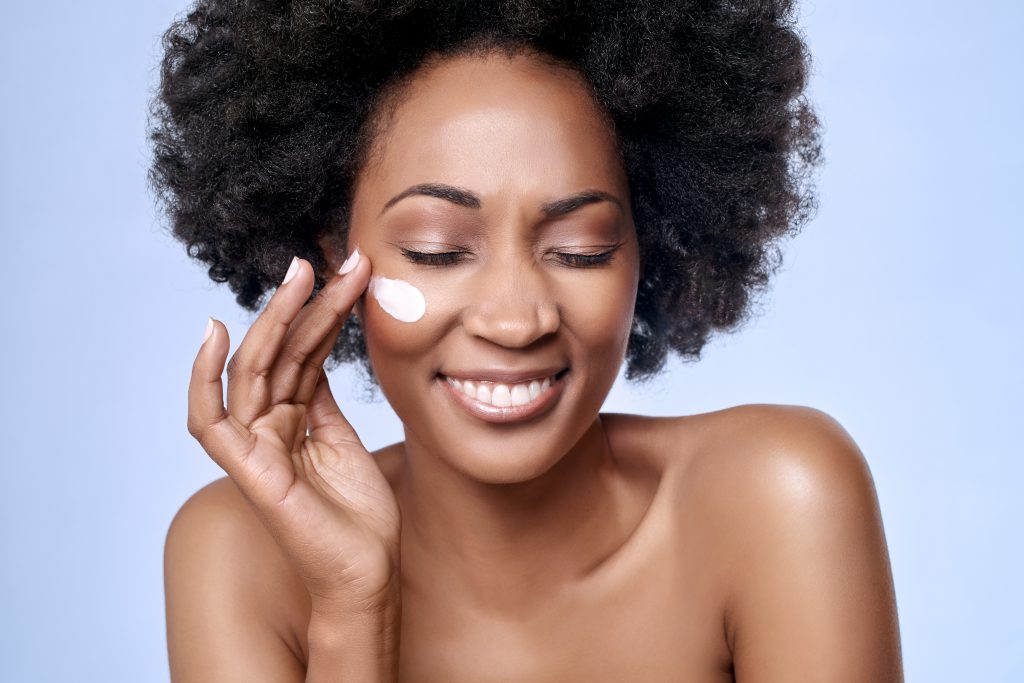 TAP INTO THE FOUNTAIN OF YOUTH
Apart from the fact that allowing yourself time to slow down and relax is great for anti-ageing in and of itself, facials are known to help deter and delay wrinkle formation, by hydrating the skin and stimulating the skin cells. Most of us hurry though our days without consciously taking time out to unwind, so setting aside quality time to do so at the spa is greatly beneficial for the complexion.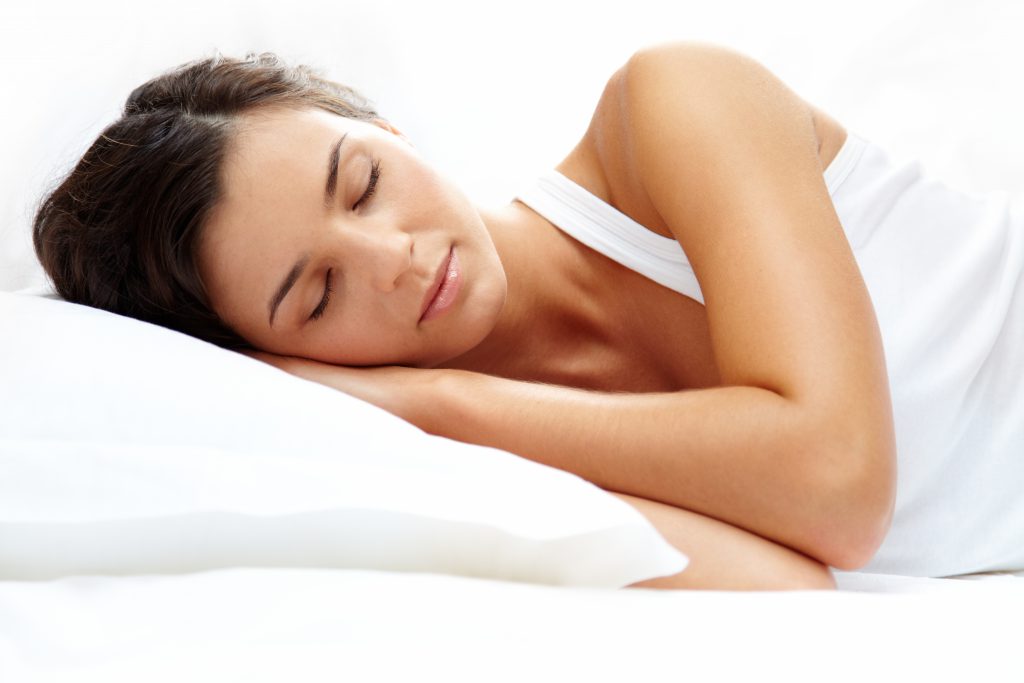 SWEET DREAMS
A number of spa treatments can help you to catch more of those valuable Zs, but massages in particular completely relax your muscles, lower your blood pressure and help to maintain a healthy heart rate, all of which contribute to a better night's sleep.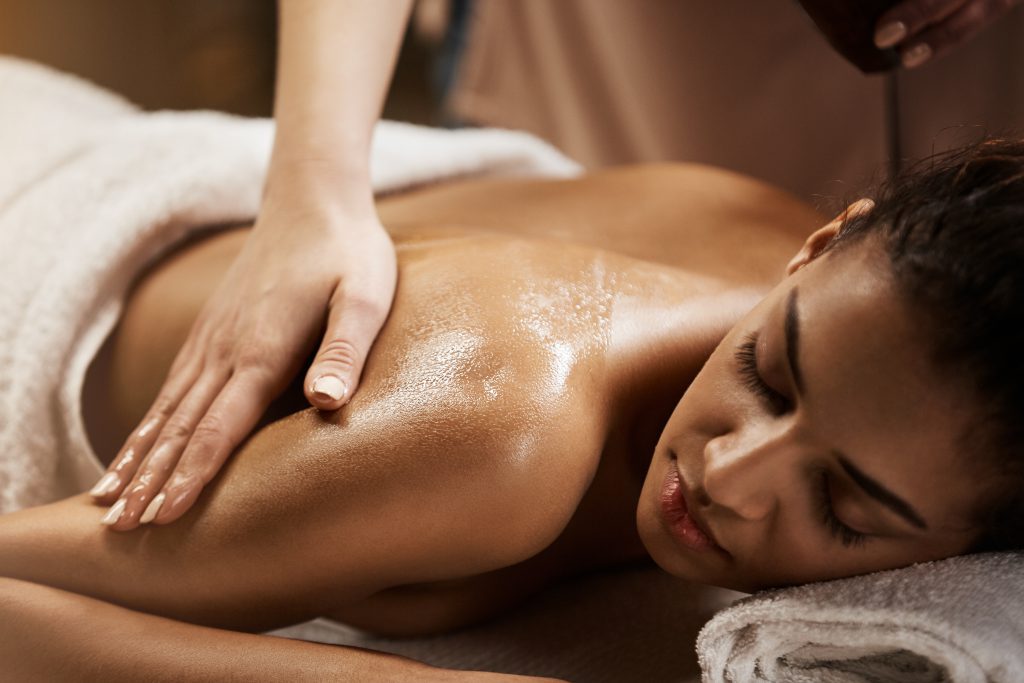 AWAY WITH ACHES AND PAINS
Many things can contribute to general aches and pains in our bodies. From muscle tension and spasm due to stress, to sleeping on a poor quality mattress, and hours spent bent over our computers at a desk. A full body massage, or a massage treatment that focuses on specific problem areas, will help to fully relax muscle tissue and provide good relief from aches and pains.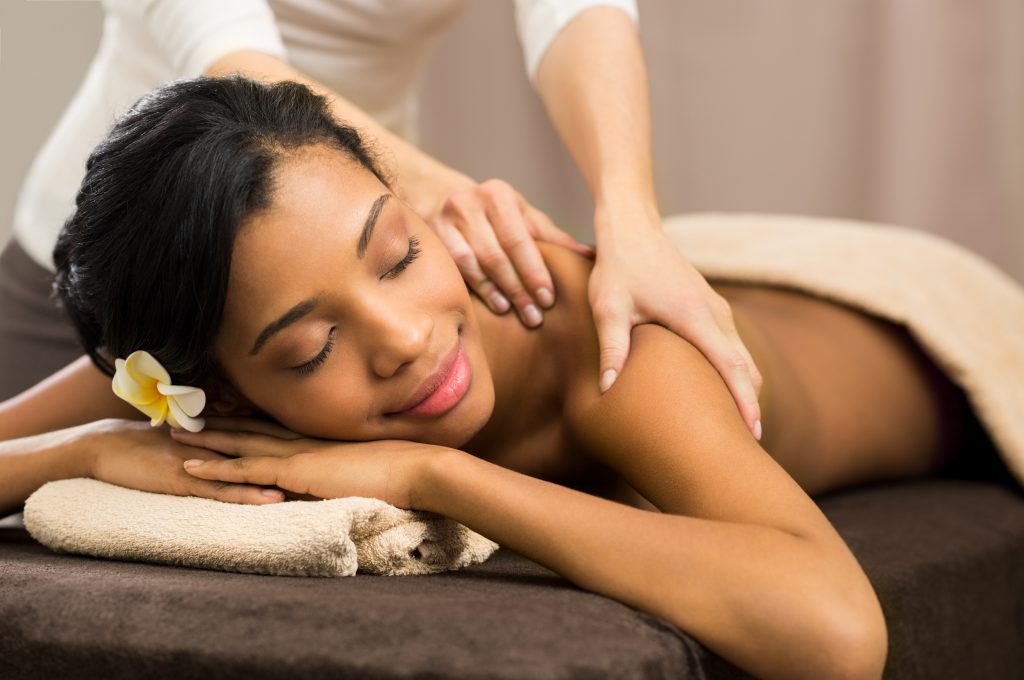 WEIGHT LOSS SUPPORT
Studies show that combining a balanced diet and exercise with massage therapy is an effective weight loss strategy. Deep tissue massages help encourage lymphatic circulation, which aids in detoxification and consequently, weight loss as well. Treatments that are designed to help the body eliminate toxins also encourage the body to burn calories.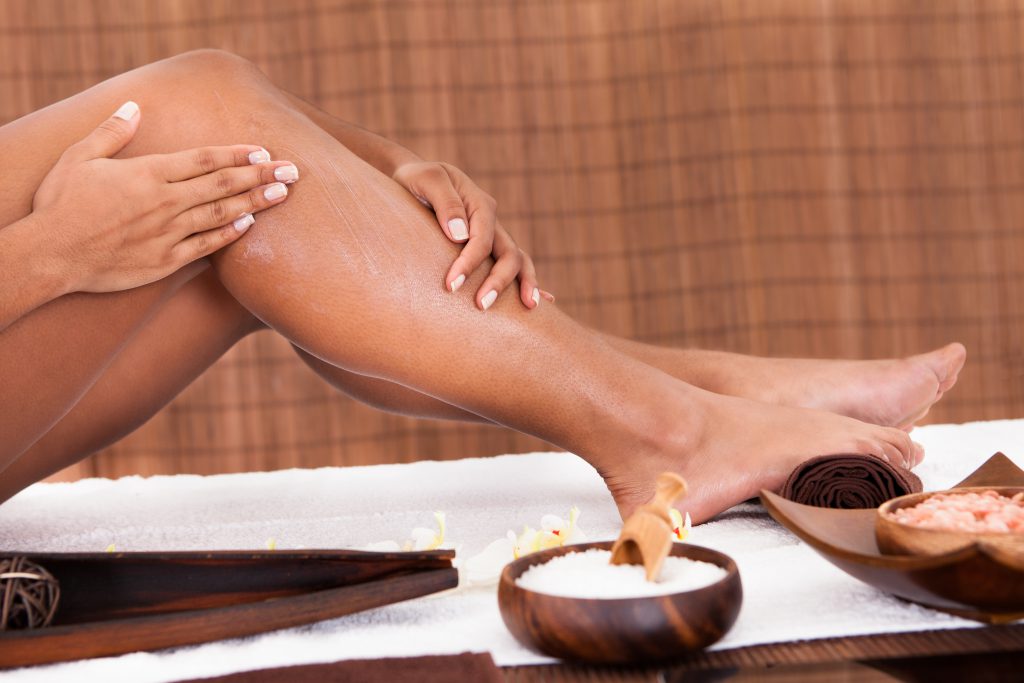 GET YOUR BLOOD FLOWING
Body massage, especially when done often, helps to regulate your blood pressure and improve your blood circulation. Good circulation is key for maintaining optimal health and a strong immune system. When blood and oxygen continuously flow throughout the body efficiently, then each organ is able to function properly. Wounds heal faster, your brain stays sharp, your heart is healthy and your complexion benefits from a natural, healthy glow and rosiness.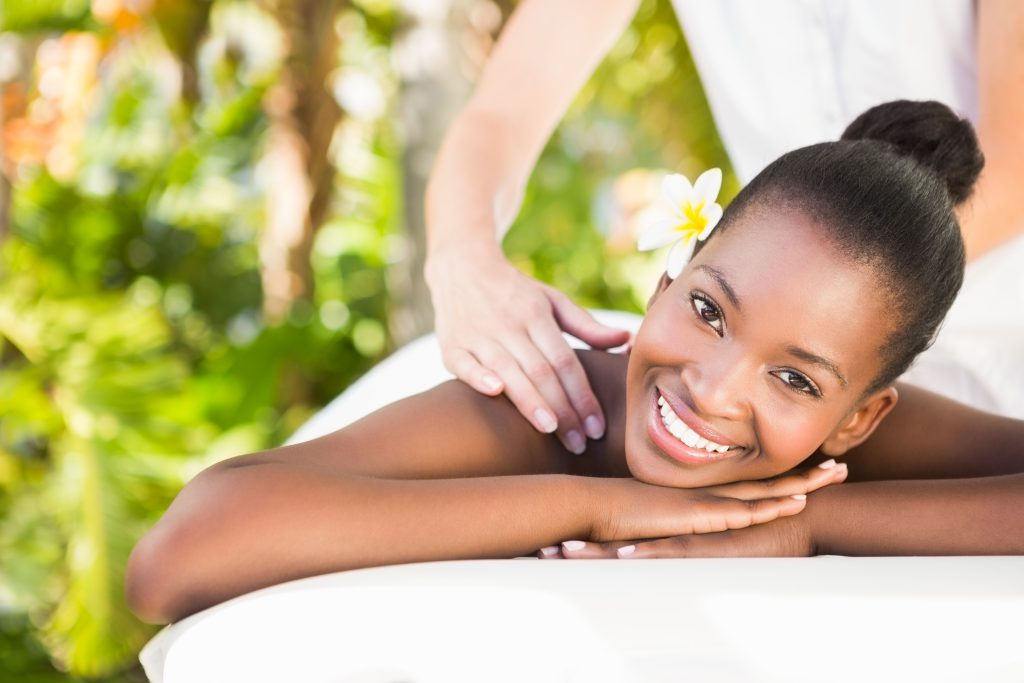 MORE HAPPINESS, HAPPINESS
Massage treatments are known to release serotonin – the hormone associated with happiness. This literal biological effect on the body helps to improve your mood, post-massage and in the days to come!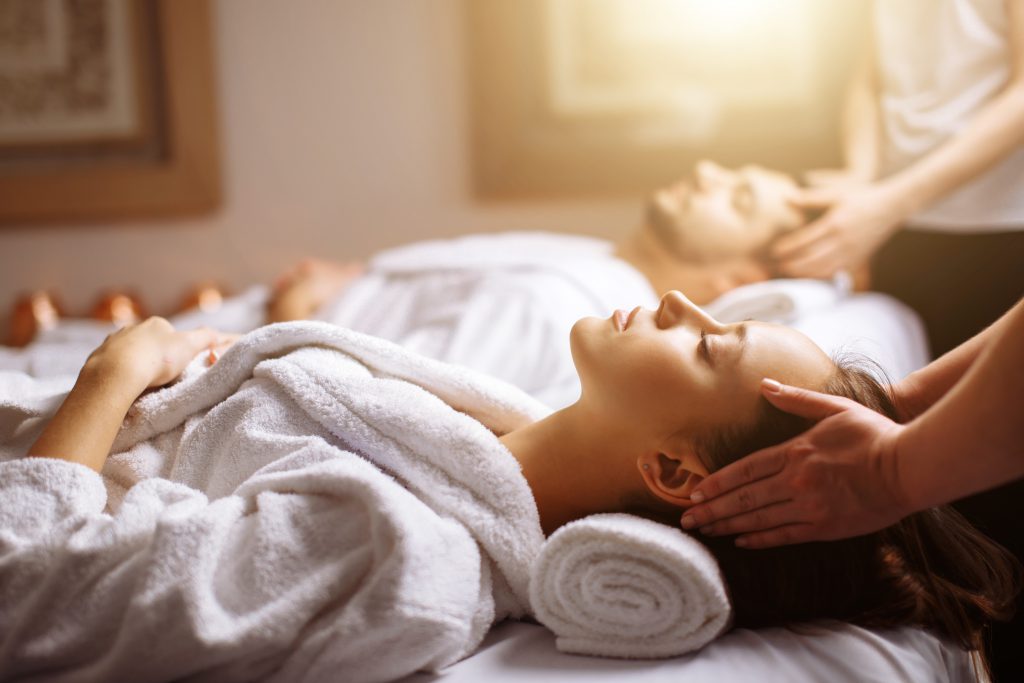 HEADACHES BE GONE!
Did you know that massages, especially head and hand massages, can help decrease the frequency of headaches? This is due to the relief of tension that cause headaches in the first place.
SHINE FROM THE INSIDE OUT
Things like stress, harsh outdoor elements and air conditioners can really take a toll on your skin. A good quality facial can combat these effects and thoroughly clean and hydrate your skin, leaving you with a lovely, healthy glow.
The Festive Season, while a favourite fun and exciting time, can be a busy and very stressful time for many of us too. Considering all of the above, there really has never been a better time to Spa!
We hope that we will have the opportunity to provide you with some of these awesome benefits and just a stunning 'You' recharge experience on your next visit!
---
Visit our website for more details: https://spa.mountamanzi.co.za/