A farewell to an amazing Resort Manager
"Great leadership usually starts with a willing heart, a positive attitude and a desire to make a difference."
– M. Anderson
We would like to take this opportunity to say THANK YOU to the out-going Resort Manager, Wolf Küsel, for his hard-work and dedication to Monateng during his tenure.
He has been such an integral part of steering this ship and making our Resort the gleaming holiday destination it is today. We appreciate the dedication you have shown the Resort Team and VRS. Your presence and leadership will be sorely missed.

We wish you all the best on your new journey and trust that you will shine as brightly as you did during your time with us.
---
We have new additions to the Monateng family!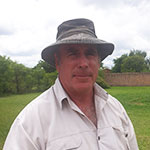 Lawrence Wilcocks
Resort Manager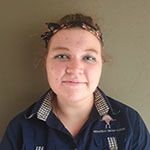 Danelda Loots
Receptionist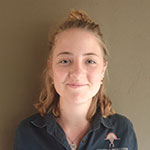 Danelle Nortjé
Receptionist
Yomandi Gates
Administrator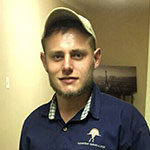 Ian Gates
Maintenance Supervisor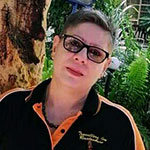 Erica Keyter
FNB Manager
We would like to wish you all a warm WELCOME to the Team!
We wish you a rewarding and successful journey on the road to creating the environment for guests to make everlasting memories right here, at Monateng!