More Information
Expand your holiday horizons through a range of available ownership weeks. Simply visit the Uni-Vate Properties website and browse to find your perfect match. Secure an additional home-away-from-home week at one of South Africa's finest Resorts.
The bushveld, the wildlife and the beauty of South Africa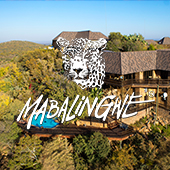 Welcome to the leopards lair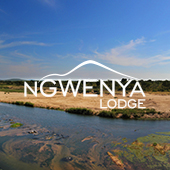 Hear the roar of the Kruger
A close escape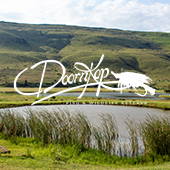 The gem of Mpumalanga

---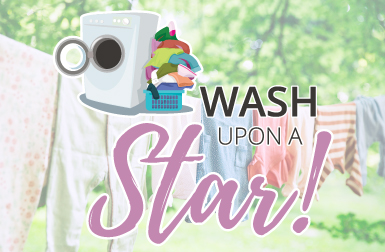 AFRICAN BLESSINGS
As our Jochebed Children's Village continues to grow, so do our laundry loads! We are raising funds to purchase an industrial washing machine that will go a long way in helping us manage the big task of keeping the Village's linen and little King's clothes clean and fresh, while reducing the cost and the time spent on managing the loads of laundry. Read our blog to find out how you can contribute to our cause.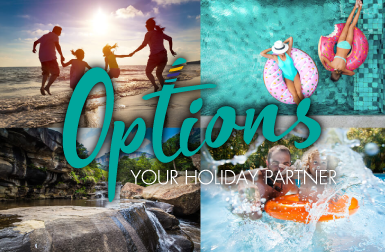 OPTIONS
As the custodian of your preferred holiday destination, Vacation Recreational Services is consistently looking out for your best interests, as they relate to important and quality holidays. Consequently, VRS recently teamed up with Options. Options (previously VRS Options) is an independent exchange organisation that provides you, as a valued Shareholder, the opportunity of exchanging your week for an alternative holiday in any given year, should you like to. For more information and for exchange enquiries, please contact Options directly on info@holidayoptions.co.za, or visit their website below.
Happy holidaying!
---
Take the pressure out of planning the journey to your favourite home-away-from-home: our partners at ACT Travel are here to plan your flights, car hire and so much more to ensure you have the most relaxing vacation.
Travel Packages and Tours
Domestic and International Flights
Car Hire
Travel Insurance
VISA Advice
Foreign Exchange Assistance
Airport Shuttles and Transfers
Accommodation and Packages at Mnarani Club in Kenya
For more information and assistance, please contact us on:
info@actravel.co.za | +27 (0) 12 941 8522