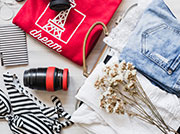 Packing for your Kridzil Vacation
Ever wondered what you should pack for your South Coast vacation? What are the essentials? What can you leave behind? We answer this and more in this blog.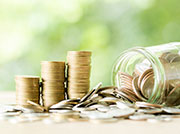 5 FREE things to do in KZN
Explore South Africa on a budget with 5 free things you can do in KwaZulu-Natal. Add these to your bucket list and start planning your next vacation.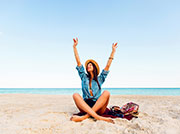 Why YOU Need a Holiday
There really is no need for justification, but if it will make you feel better - here are a few of our reasons why you need a holiday!