We aim to share valuable information on our blog to keep you updated and entertained.
Click on the links for more!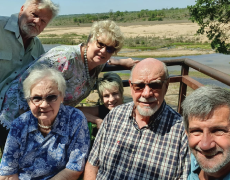 Ngwenya - A Poem…
Families and friends, young and old equally relish the moment they arrive at their home-away-from-home and can step into this space of splendour. Ngwenya is one of a kind and for this reason holidaymakers lose their hearts here. Joyce Joubert, an Ngwenya Lodge shareholder recently shared 'Ngwenya…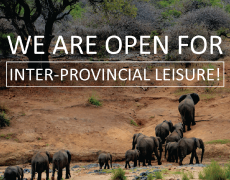 Leisure Travel for Ngwenya Visitors
UPDATED. The Ngwenya Lodge Team is elated to announce that intra-, as well as inter-, provincial travellers may, as per the relaxed level one regulations announced by President Cyril Ramaphosa on the 15th of August 2020, visit the Resort for a well-deserved holiday. Self-catering accommodation aligns perfectly…
Explore the Kruger National Park
Ngwenya Lodge is perfectly situated along the south-eastern border of the Kruger National Park. Not only does the Resort's location offer incredible views over the Crocodile River floodplains, where numerous wildlife venture for respite from the African sun, but it is also a stone's throw away from the Crocodile Bridge Entrance to the Park;
Read other interesting articles here and submit your comments.