Read All About It
We aim to share valuable information on our blog to keep you updated and entertained. Click on the links for more!
Into The Biome
Ngwenya Lodge sits comfortably along the winding Crocodile River on the South-Eastern boundary of the Kruger National Park. Being located at prime river-frontage, a major water source for Kruger wildlife makes Ngwenya well-positioned for year-round game-viewing. However, exploring the Kruger …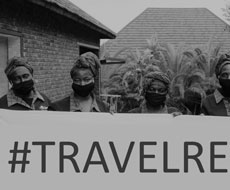 Ngwenya Is Travel-Ready: You Should Be, Too
The light of dawn has arrived, and with it, a brand new day. A day to cherish and be thankful for; while COVID-19 has impacted our lives and how we experience life on a daily basis, it no longer has to infringe on our favourite pastime of travelling.…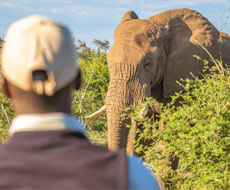 Project Ivory
While sitting comfortably on a bench in the Lions Corner game-viewing hide, hot coffee and rusks setting the tone for a relaxed early morning, we notice a herd of elephants meandering along the riverbank, just below. Their incredible presence leaves many of us mouths agape, silent 'wow's balancing...
Read other interesting articles here and submit your comments.